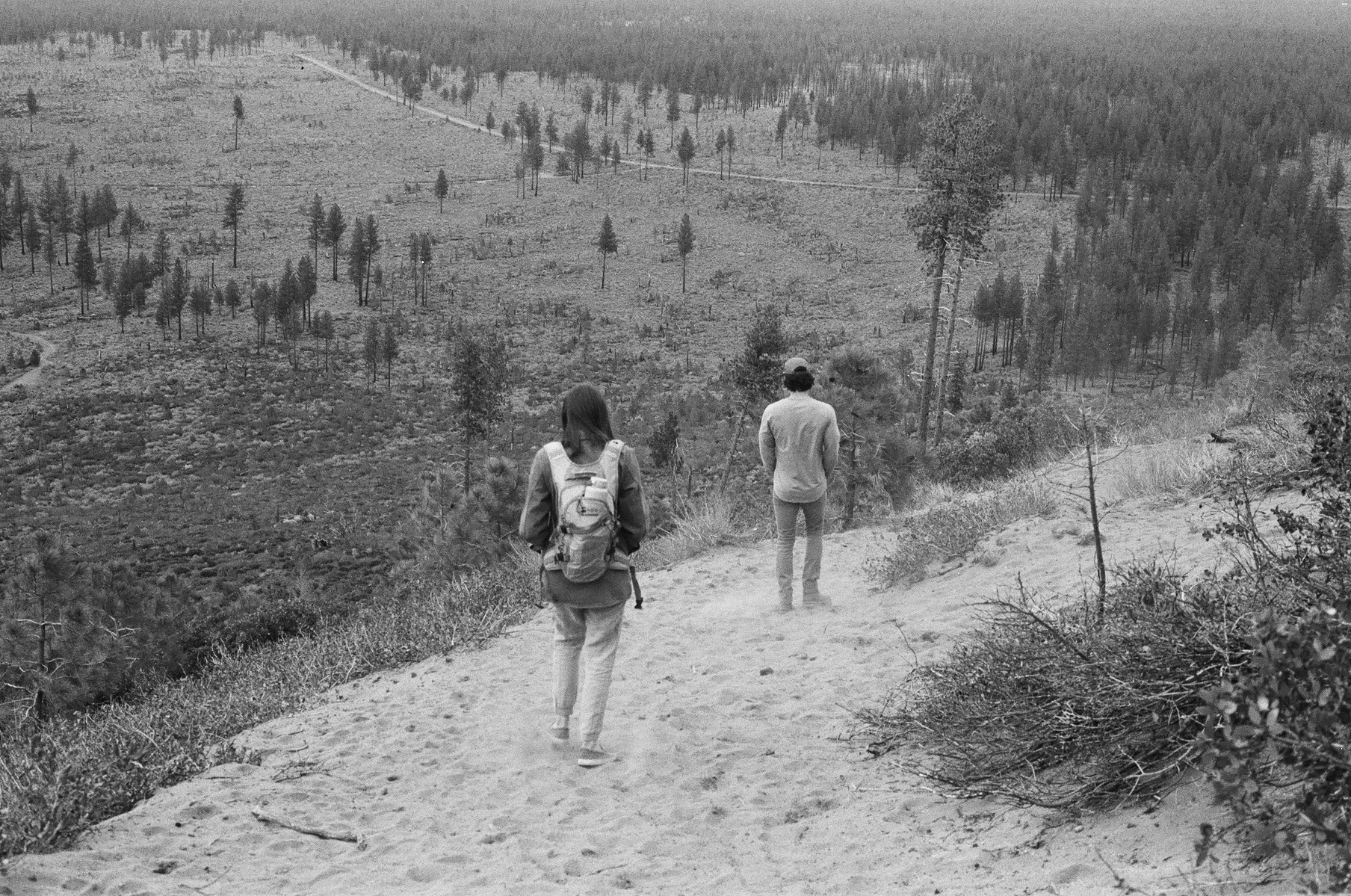 After shortly moving my intimate wedding and engagement photo business to Bend, Emily and Ian reached out about having their engagement session at Bessie Butte. The short hike up the butte makes it the perfect spot near Bend for your engagement photos, and the stunning 360 views at the top makes it my favorite quick hike around here.
We met up in late winter at Bessie, hiked up together and spent golden hour wandering around at the top. They wanted their photos shot entirely on film, and I think they made a good choice.
(p.s. I shoot film at weddings, too!)
Check out these images below from their session if you're looking for inspiration for your engagement session in or near Bend. Reach out here if you're looking to inquire about your engagement or wedding.